project schedule
lighting concept
Lighting Concept
Ambright is at your side as an experienced sparring partner in finding ideas and developing the best lighting solution for you.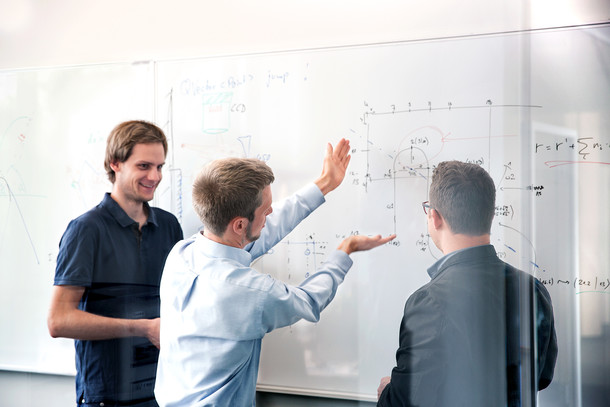 system development
System Development
With our entire spectrum of expertise and our own light laboratory we implement complex projects quickly and efficiently in-house – from light sources, electronics, sensors, firmware, optics and housings to user interfaces and software solutions.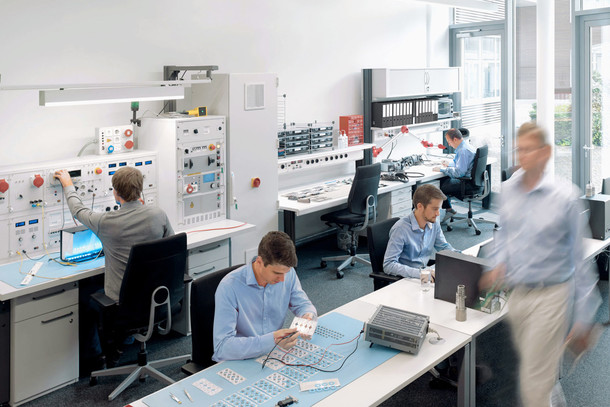 prototyping
Prototyping
In order to optimally test the lighting effect in real applications, functional mockups and prototypes are manufactured in-house if required, in addition to CAD-supported lighting calculations.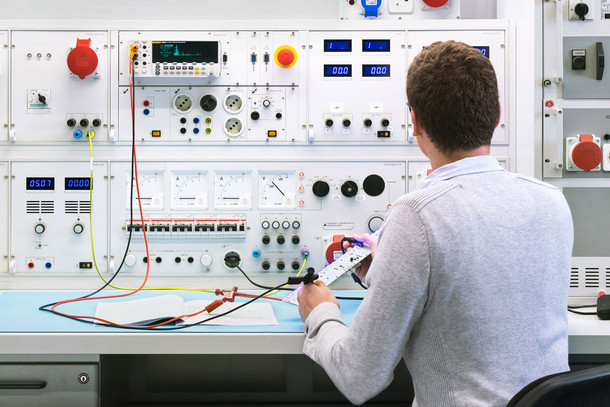 pre-series
Pre-Series
We master efficient production even in smaller quantities. Through our ISO 9001 certified quality management we achieve the highest traceability and reliable quality.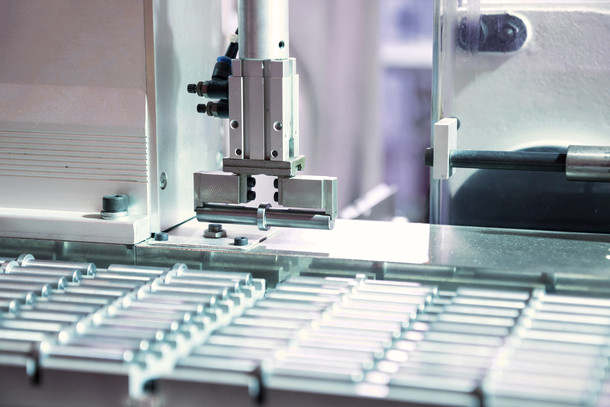 series production
Series Production
We offer flexible production models. Whether manufacturing in our local supplier and partner network or in-house, we will find the optimal solution for you and your product.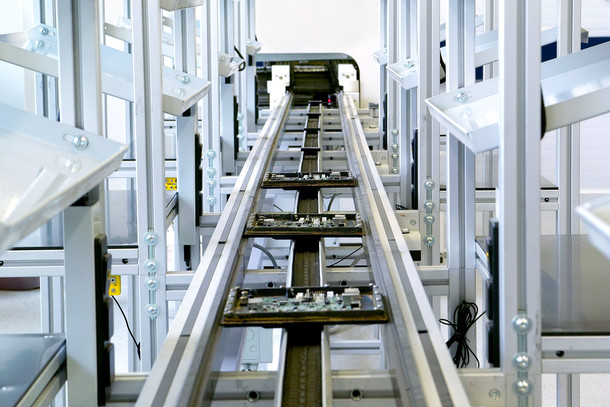 We are a technology supplier for