Creativity and Technology –
The Light of the Future
Munich, 25.07.2019
On 2 July 2019, numerous Munich Network members, guests and interested visitors met at the premises of the technology company Ambright GmbH in Munich as part of the TecEve event series of Munich Network e. V.
After welcoming and introducing the guests, Florian Ilchmann and Alexander v. Schweinitz, managing directors of the host company Ambright GmbH, impressed the audience with the unique innovation of " light printing".
With its innovative production process of printing light, the company revolutionizes the approach of designing with light. In recent years, Ambright has positioned itself as a technology partner for industrial customers and architects by establishing the Industry and Creative divisions. With fascination and enthusiasm, the Ambright presentation and the subsequent tour of the development laboratory led through the future-oriented light and sensor solutions of the dynamically growing company. The range of services includes the development and production of sophisticated electronic and lighting solutions for the healthcare, automotive, architecture, design and shopfitting sectors.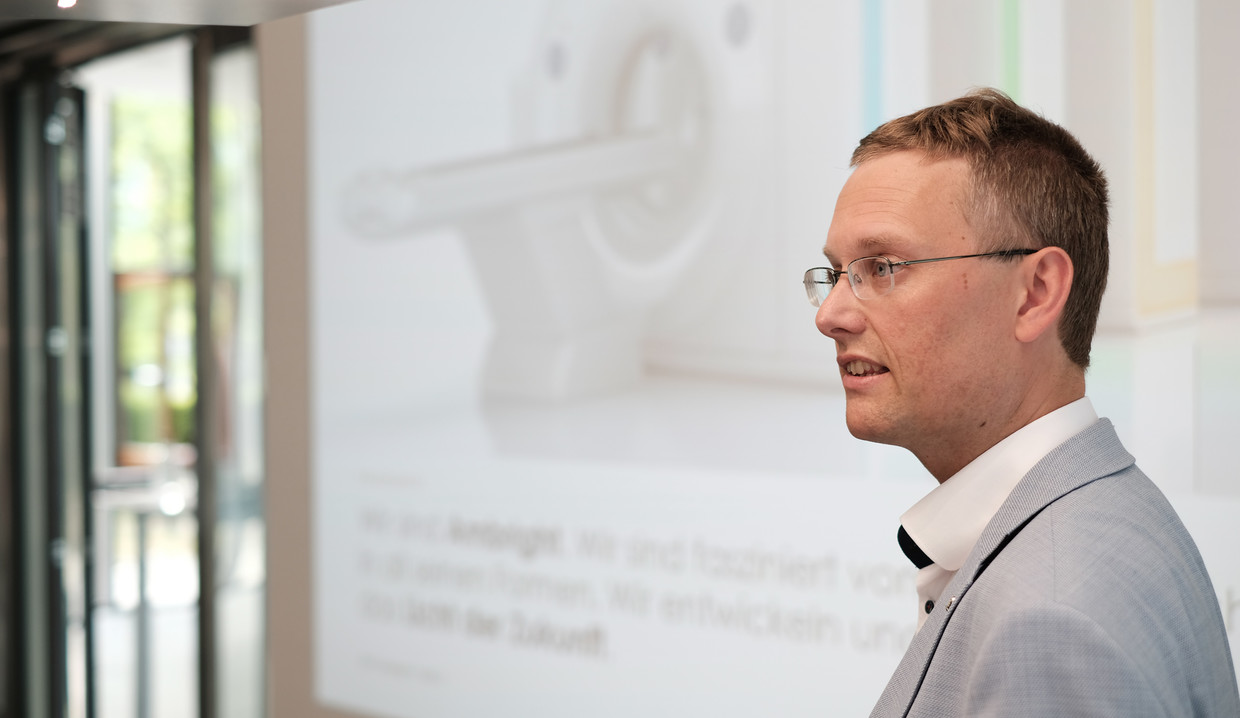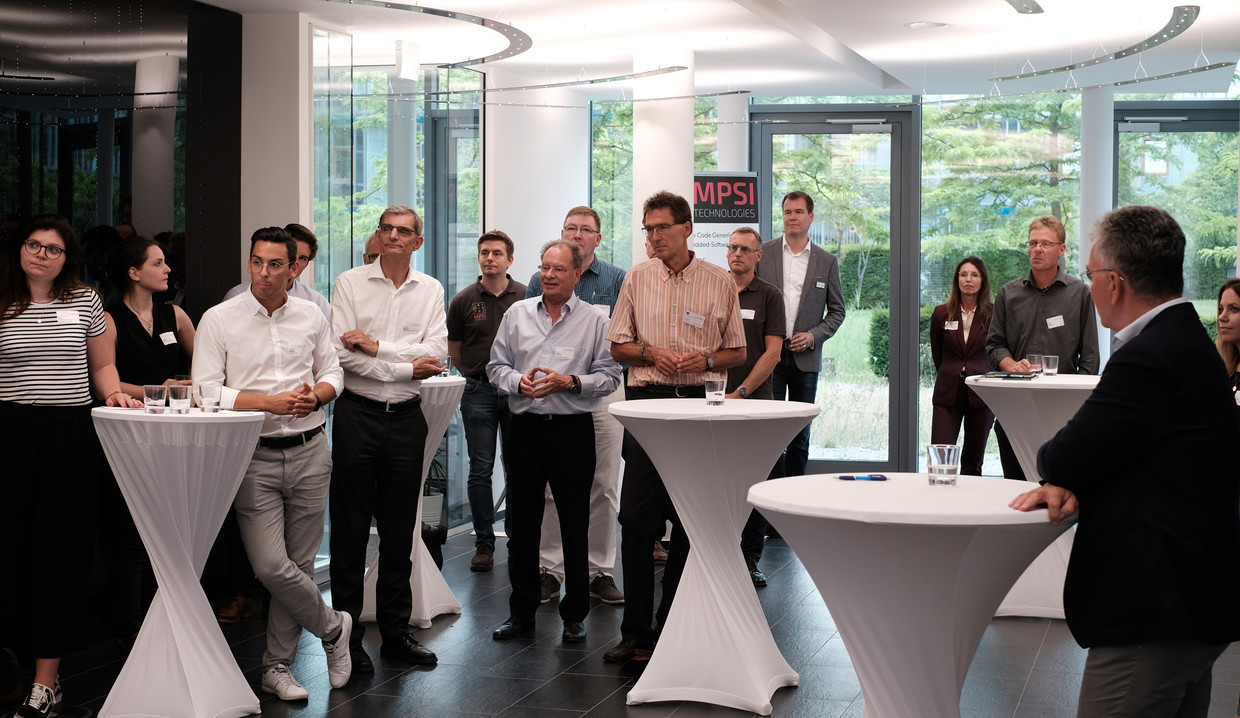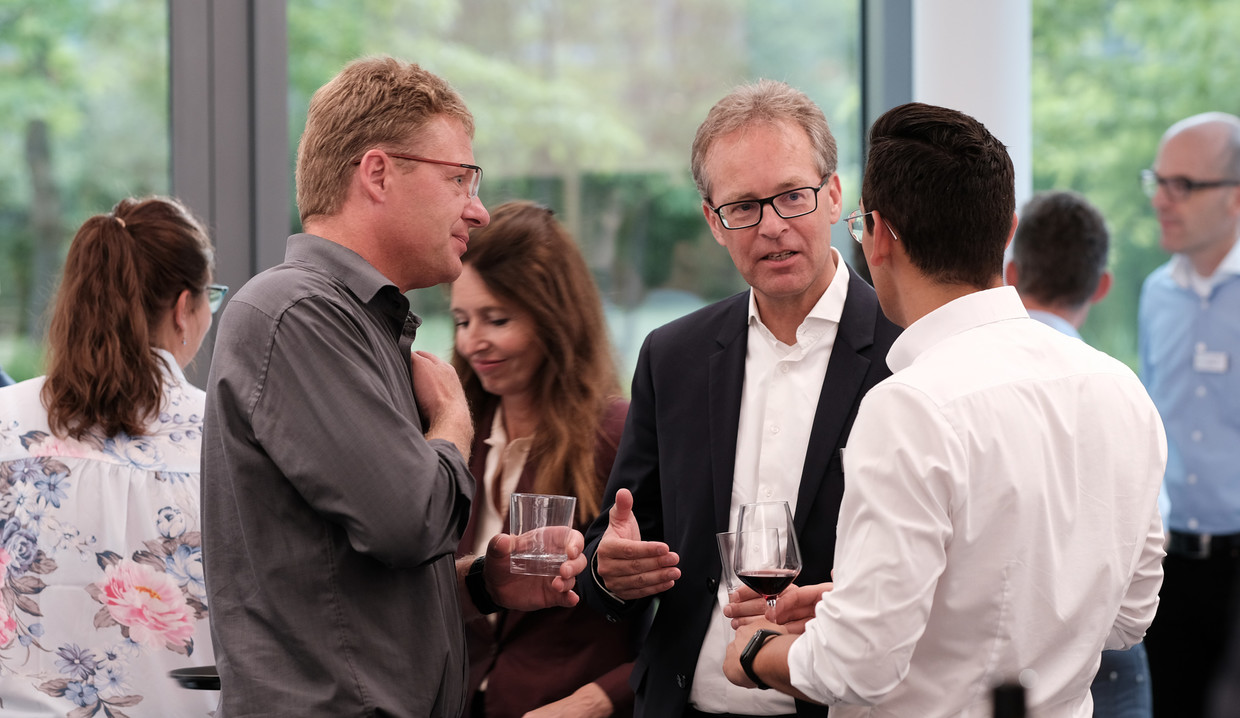 The following inspiring discussions between the guests focused on the opportunities and the diverse fields of application of the new technology of light printing – as quoted from the lecture: "The light of the future will always be needed everywhere …, in the future more beautiful, better, more variable, space- and weight-saving, software-controlled, always innovative and developed and manufactured according to customer wishes".
On behalf of the Ambright team, Florian Ilchmann and Alexander v. Schweinitz thanked General Manager Curt Winnen as well as Event Manager Anna Schmalholz and Munich Network for the preparations and the organisation of the exciting networking evening of Munich Network e.V.
You can find out more about TecEve at Ambright under the following link.